Our service is friendly, reliable and of a high standard
Call us today on 020 3659 8427 to discuss your requirements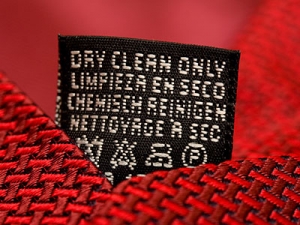 All of your dry cleaning requirements are fulfilled to the highest standards ensured by our highly experienced master pressers and spotters who use only our state of the art 21st century equipment.
Self Service Coin Operated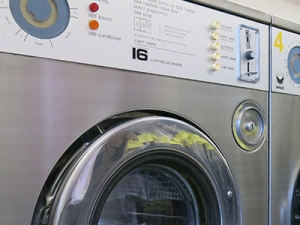 Our self-service coin operated launderette is open 7 days a week, fully attended, with coins and powder available.
With a public library and the Islington Museum just over the road, the weekly trip to the launderette needn't be a bore!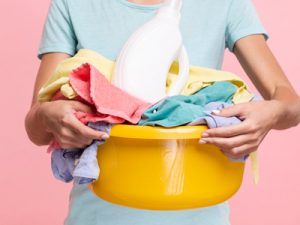 A very popular service – drop in your bag of washing and we'll wash, dry, fold and put back in the bag – small loads approximately £12 and large loads approximately £15.
We welcome custom from trades such as restaurants, pubs, clubs, dance schools, theatres and the tea-towels from the kitchenette in your office!
Since our opening in 2003 we have served thousands of people and local businesses and they always come back…
Great laundrette. The staff were very helpful and friendly. Take change to feed the machines…but they will change notes no problems. Opposite a public library so a lovely quiet place to sit and wait if you're doing your own laundry. Wash and dryed all my washing for about 8 pounds. Recommended!
Laundry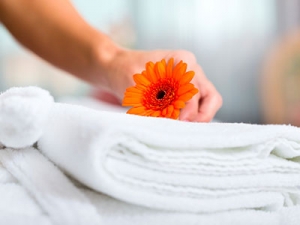 Table linen, bed linens, duvets & quilts, sleeping bags, pillows, cushions & covers, blankets & bedspreads… whatever your laundry requirements our professional laundry service is there for you.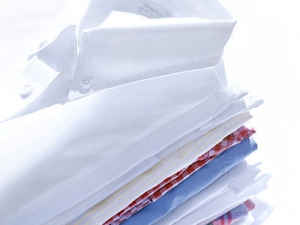 We pride ourselves on delivering a perfectly clean and crease-free finish, so whether you're heading into a meeting, out for an evening meal or even a black-tie ball, you can rest assured that you'll always look the part.
Prices: ONLY £2 per shirt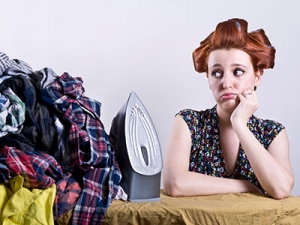 Let us take the stress of necessary chores away! Clothing, bedding, table cloths… all is taken care of and finished to a high standard.
Friendly service – Fair price and good job – The best and latest cleaning equipment
Isn't it so much more pleasant to be served by someone who seems to be happy in their job?That's certainly the case here at this local launderette and dry cleaners. The service is friendly, helpful and comes with a smile. Unless they seriously mess something up a dry cleaning business is much the same as another really. So it pays to make your customers feel welcome. It's not the nearest place that does cleaning and alterations to where I live or work but it's on my route and I would rather stop off here than go anywhere else.
Theatre Costume Specialists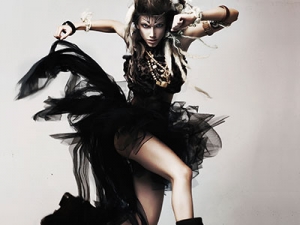 We offer a specialist service to theatres and dance schools, cleaning and expertly repairing costumes and outfits.
Alterations & Repairs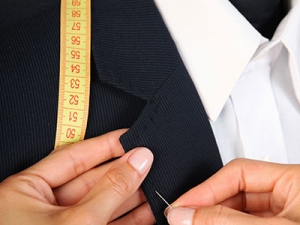 From shortening your latest trousers to patching up your favourite jeans we can perform a large range of repairs and alterations on all sorts of fabrics from bridal wear to formal suits, denim to lace, linen to silk, cotton to cashmere, leather to suede and sportswear to knitwear.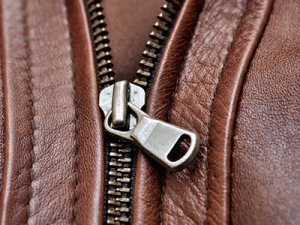 We offer a complete skilled leather cleaning service and undertaking a repair service for these types of garment.
Tiny shop that does what it says it will, efficiently, cheaply, and with a smile. Same-day wash-and-fold service for a smallish load of laundry cost me £8.60, and they made sure to ask if I had any items that couldn't go in the dryer. Thanks!
Curtains & Upholstery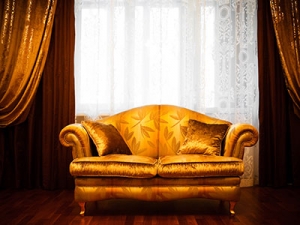 We improve the appearance of your curtains and removable upholstery covers with our professional cleaning and repair process.
Carpets & Rugs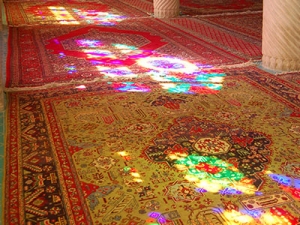 We offer a successful cleaning service to help improve the appearance, replenish, and lengthen the life of your rugs and carpets. We ensure your rugs receive the highest levels of treatment.